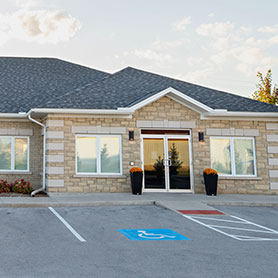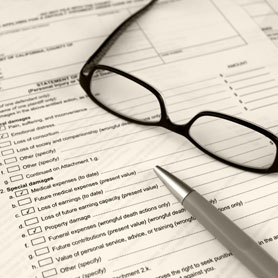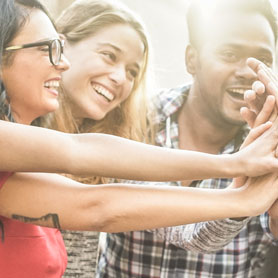 ---
COVID-19 Update
We hope you and your family are in good health! Caradoc Dentistry is working hard to respond to the impact of the COVID-19 pandemic and taking the necessary steps to help us recover to a 'new' normal. Click below for a full update.
Meet Our Team
On behalf of the Caradoc Dentistry team, we welcome you to our practice and look forward to helping you and your family enjoy a lifetime of healthy teeth and bright smiles!
Take a minute to meet our team of dental professionals.