Dental Insurance Information
---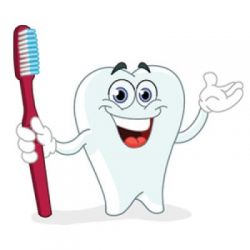 Do I have dental insurance?
Dental insurance is sometimes provided as an extended benefit as part of your employment package with your employer.
What does my dental insurance cover?
The extent of coverage available in your insurance is unique to the plan that has been negotiated between your employer and the insurance provider. Caradoc Dentistry cannot negotiate the terms of coverage with your insurance provider. Understanding your insurance coverage will guide you when it comes to selecting between the dental treatment options available to you. Dental insurance policies do not usually cover 100% of any dental fee. In some instances, dental insurance companies will cover less than 50%. We encourage you to contact your insurance company personally, in order that you have full knowledge as to the coverage. A few suggested questions to ask include:
How many scaling units are covered per year?
On what interval are my recall exams covered?
Do I have an insurance maximum? Is it per annum, or calendar year?
What percentage do you cover basic restorative? (i.e. dental fillings)
Do I have major coverage? If so what percent, and what maximum? Knowing this will answer questions as to your orthodontic, crown, implant coverage.
How do I have to go about claiming my dental insurance? Do I have to pay first?
You will be reimbursed by your insurance company once you have paid for your service.
Predetermination Policies
Predetermination policies are when your insurance company requires you to get their authorization before you receive the treatment you are seeking coverage for. This process can be time consuming and frustrating. Caradoc Dentistry will support and guide you through the process wherever we can, and will help fill out necessary paper work and send it away!